Have you been wanting to watch a movie with an international friend, but you're unsure how to start? Learn from Larissa, a Dayton IFI Staff member, who has great tips about the best ways to watch movies with internationals!
What are the benefits of watching movies with International Friends?
Movies open up opportunities to talk about cultural differences and similarities
Movies are a large part of most cultures, so whether you are watching an American movie with an international friend, or a movie from their home culture, one or both of you are likely to learn something! While one aspect of another culture might be different (such as eating manners), another aspect is likely very similar (such as anxiety about how one looks). Each case opens the opportunity for discussion about what makes us uniquely different from one another, but still so very much the same.
Regardless of where they live, humans can all still have common problems such as relationships, parenting, and work stress. Similarities such as rebellious teens and difficult to please parents are often represented in a humorous way in movies and can produce opportunities to discuss these similarities and common difficulties despite differences in culture. 
Movies in different languages can help viewers learn the language
Movies in another language present an opportunity to share, learn, and appreciate languages; whether you are watching the movie in your international friend's language, or they are watching it in English.
Certain films can inspire good discussion on a particular cultural issue that is exposed through film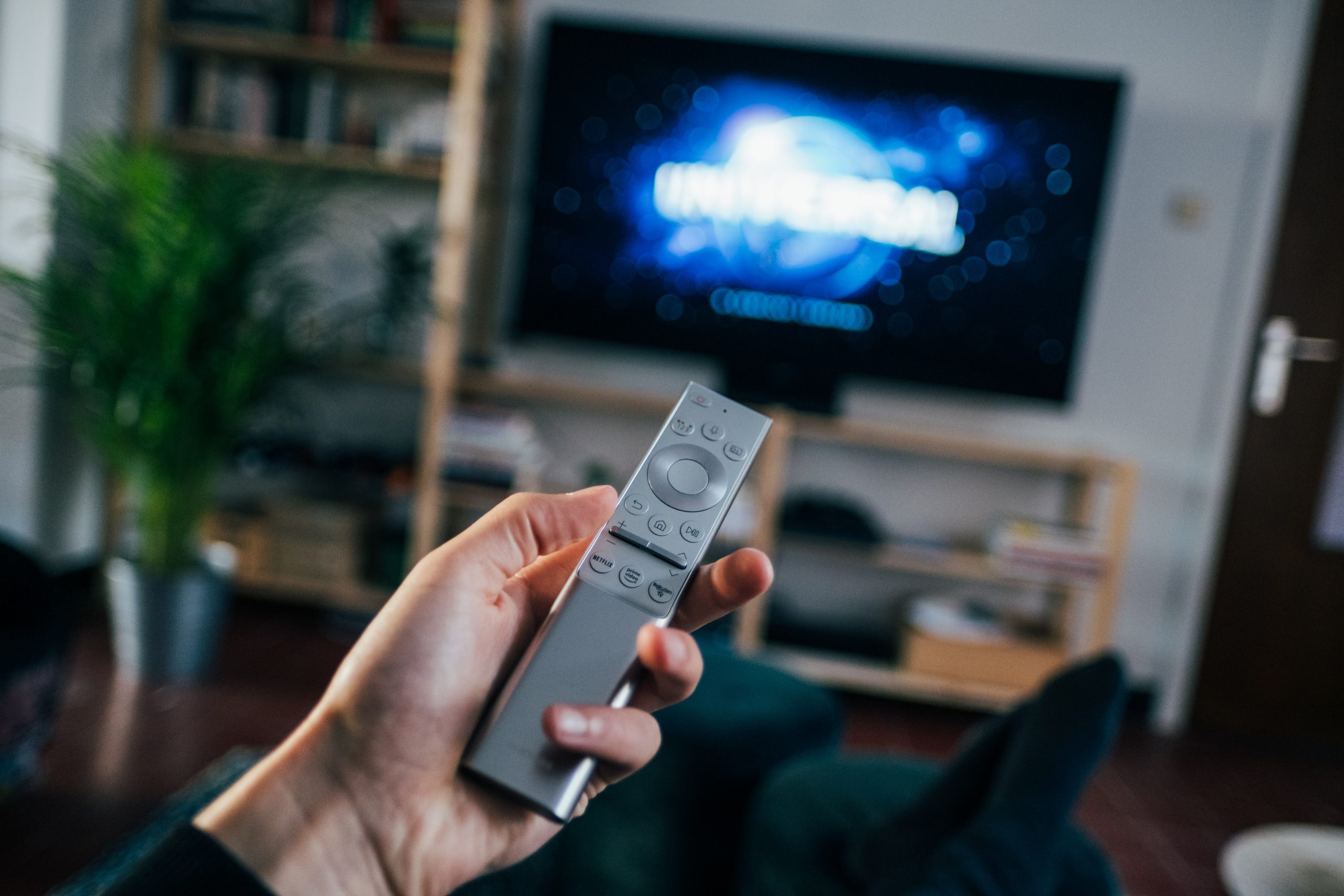 You might be surprised at the different insights that come from watching a movie together. For example, Larissa says that "with Indian films, director Amir Khan often tackles issues in Indian society through his movies (brokenness of education system in 3 Idiots, British colonization in Lagaan, gender norms through Dangal, kids with disabilities in Like Stars on Earth, and difference in religions through PK)." 
Students will know what's current in their countries and will often have opinions on these topics. Watching movies like these are a great way to learn from them about what their perspective on these issues is and perhaps even challenge them to think critically about culture rather than accepting the status quo. You may also get the chance to discuss how they can be part of the healing of culture in their home nations. The same is true for American movies! It is good to remember that there is brokenness across the world no matter what culture is being considered and that the brokenness can only be overcome by a change in character.
Movies can be a great tool to initiate spiritual conversations
Depending on the movie, it may also present an opportunity to share or ask questions about your international friends' own religion and for them to ask about what you believe. 
7 Movie Watching Tips
1. Consider what viewers will be comfortable watching
Always try to ask your international friends (and volunteers) what they are comfortable with before picking a movie. Besides specific movie genres, there may be some social or political topics they would also rather avoid. If your international friend is choosing and showing the movie, you may need to think through your personal stance on pirated movies from illegal websites, as these websites are viewed differently in many other countries. Your friend may not realize some people could be unsettled watching movies from this kind of site. Consider whether any other international friends or volunteers in attendance might have hesitations about watching a pirated movie as well.
2. Preview movies ahead of time
Unless you already know the movie, always try to do a little digging on it before you decide on watching it with international friends. As part of the IFI ministry, we do not recommend you watch anything with too much bad language, violence, sexual material, or any other inappropriate content. Horror movies may also need to be heavily scrutinized before watching with a group as many may have a negative spirtual dynamic. However, if ever while watching a movie you feel it is not appropriate, it is definitely ok to stop the movie and explain why you don't feel comfortable with the content. Also, make sure to continue to gauge your friends' reactions for any uncomfortableness they may find in the movie. Everyone's appropriateness scale is different, but as much as possible, try not to be a 'stumbling block' for others. (Romans 14:21)
3. Don't rule out "fun" movies
Not every movie you watch with them has to be serious and purposeful. While there can definitely be a "bad" movie choice to watch with international friends, there is no 'go to' good movie to watch with them. Utilizing movies with spiritual or cultural content is really good for starting a discussion with an international friend, but don't rule out "fun" shows just because they don't have a deeper topic to talk about. Going to the theater to watch a new movie with international friends can be a great way to break the ice in new relationships. Often, watching a movie, or even a tv show with international friends based merely on common interest is a great way to build community through relationships. 
4. Ask about subtitles
Never assume you should only watch movies in English. After choosing the movie you are going to watch, take a minute to discuss with your international friend whether they would like to watch the movie in English or in the original language with English subtitles. Both options are helpful in teaching the international student (and you) a new language. Often, even watching English movies with English subtitles is helpful for students whose level of English is lower. 
5. Don't forget snacks!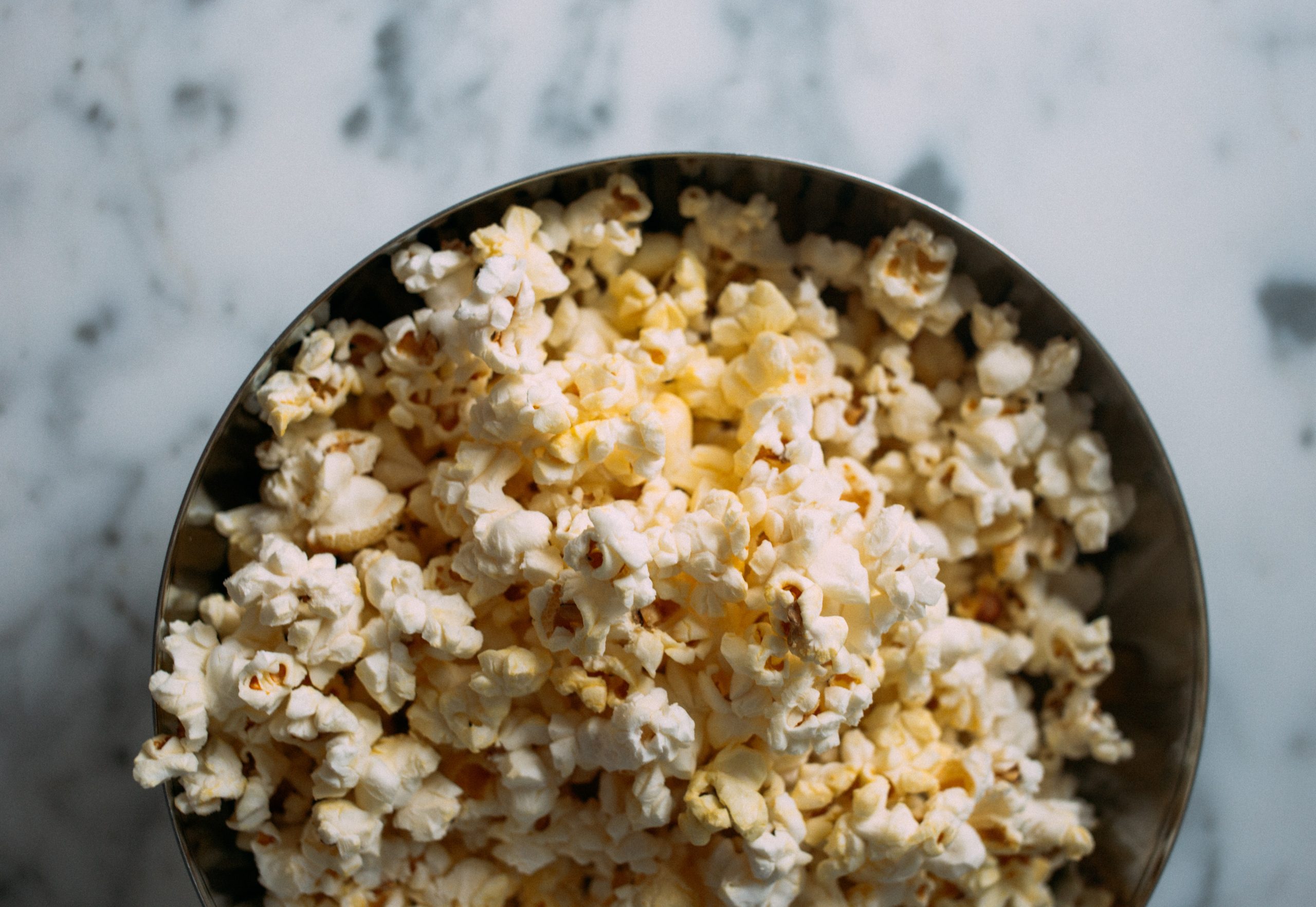 If you are having the movie at home, not in the theater, remember to provide plenty of movie time snacks. If you are having many international friends you might suggest holding a potluck with each student bringing a snack themselves. Popcorn, candy, and other American movie snacks are also always great snacks to have available. You may even decide to have a full meal for your international friends before or during the movie.  No matter what you decide, food, like movies, has a tendency to bring people together.
6. Make room for discussion
Discussion of the movie afterward is not always necessary, but you should always leave space for any questions your international friend may have. There are some resources, such as JesusFilm, that have thought-provoking short films as well as provided questions about the film.  However, if you are interested in having a discussion after the movie, prescribed questions aren't always necessary. Often, if you allow the conversation to develop naturally, international friends may end up asking the very questions you had planned (or better ones!)
7. Take a look at this list of movie options to watch with international friends
Larissa has put together a movie document as a resource for watching movies with International Students. You can find that document here: Cultural Movies Resource
Some of her personal favorites to watch with international friends are:
Kim's Convenience (TV show)
Although movies are not typically as interactive as some other activities, they are a great way to build connections, learn, and have some good, old-fashioned fun with international friends. We hope these tips set you up for some great movie nights!