Join our team to help share life-changing hospitality and friendship with over 1 million international students in the U.S.
Together at International Friendships
No movement springs from individuals alone. It takes God working through an entire team united behind something big. Together, we work hard, we laugh a lot, we share stories, we sing and pray, and watch God grow His family.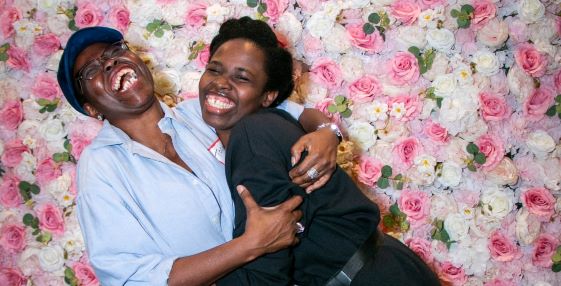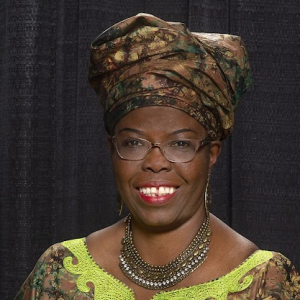 "[We have] an open door culture, where we can approach everybody or anyone to talk to. I think having a good team dynamic is great. Having someone that has your back and you have their back…"
– Tosan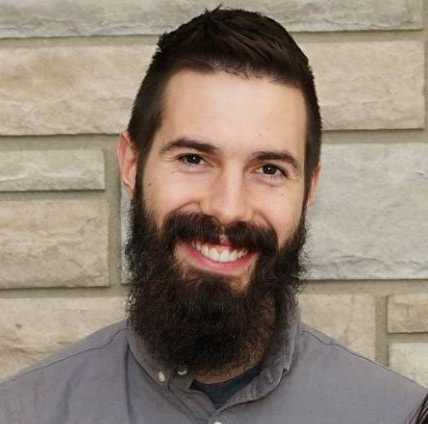 "For me, working at IFI is my dream job. I mean, where else do I get to use the exact talents that God built into me, for His greater causes, impacting international students' lives."
– Ryan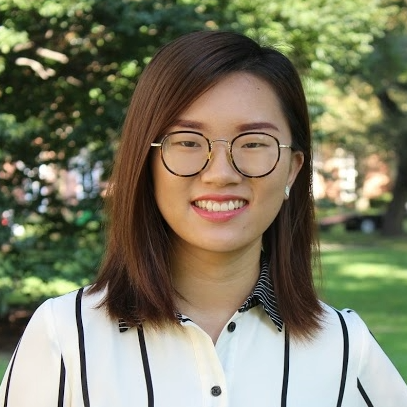 "Besides work time, we treat each other like friends and family. It's a loving, but also professional environment."
– Xia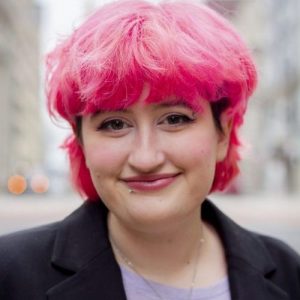 "Not only have I been able to grow my skills within my role, but I've also grown spiritually as well. It's been a real blessing getting to learn from other IFI staff members."
– Janelle
Current Opportunities
Most positions with IFI require the development of a ministry partner team which supplies the necessary prayer and financial support to cover salary, benefits, and ministry expenses. If God is calling you to work with IFI, after your acceptance to become a staff member, we will provide you with the training you will need to develop a team of ministry partners who will support your ministry.
Alternatively, many roles may also be available on a volunteer basis. 
Is there a role you'd like to fill that isn't listed here? Let us know! We're all ears.