Being an international student herself, Neema is familiar with how it feels to be far from home. When she arrived from Tanzania in 2015 to study Physical Therapy, she found herself feeling discouraged.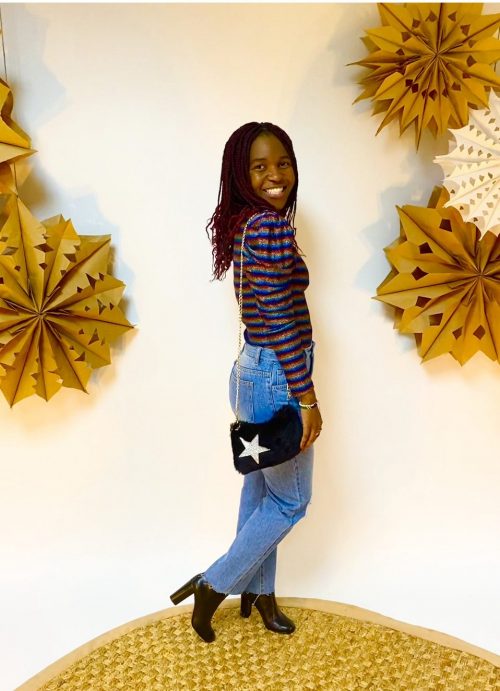 Although she was excited to be in the U.S., she still battled language barriers, culture shock, and homesickness. She wanted to make friends, but it was difficult, and she often felt bored in her isolation.
This changed in 2018 when Neema met Jim and Paula, who work with IFI. When the couple invited her to an IFI event, Neema was happy to attend. "Since then my life started to be exciting! I've never missed any event they had," she says.
At the end of 2021, Jim offered Neema a job as a campus minister at IFI. Although she initially hesitated because of her plan to go to nursing school, she agreed to pray about it. As she did, she became aware of doors opening and closing in her life.
Ultimately, the exact circumstances she prayed God would make happen if she should join IFI as staff, happened. "It was so amazing the way God answered," she shares. "This was the first time that He answered me so clearly!"
"Something that has been encouraging to me and that keeps me going is that when God calls you to something, He will also make a way for you," she says. "All we have to do is to say 'YES' to His calling and the rest is in His control."
Today, Neema is passionate about welcoming internationals who are in the same position she was! "Now that I'm working for IFI, I want the students to feel the warmth as I did. I want to help them feel like they have a home away from home," she says. "I hope that this year God will use me to show His love to these students and to also be His light to them."