Jesus was an abstract concept for Mandy when she met Xia, a staff member at IFI. Lonely and anxious after her arrival from China in August of 2019, the economics major accepted Xia's invitation to church and Friday night Bible study.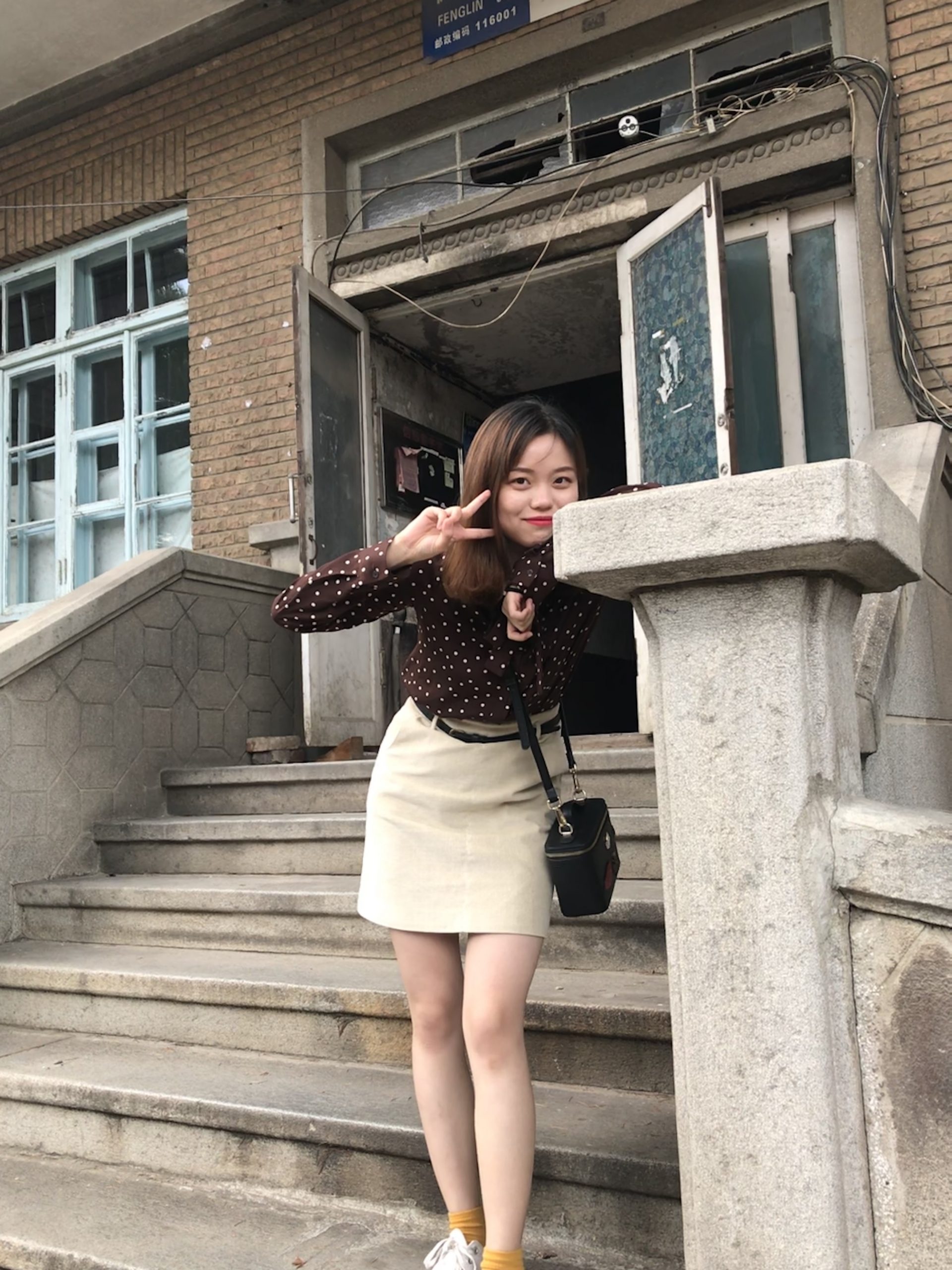 "My initial Bible study gave me an interest in learning more about Jesus," says Mandy. Soon, she was attending many IFI activities. Her new Christian  friends helped her through the myriad of difficulties international students like her face. The love they showed her taught her how to love the people around her, a lesson she'll take back to China. Even more importantly, they showed her that God loves her and wants a relationship with her.
What started out as a chance to practice English and ease her loneliness blossomed into a baptism at the Vision Conference last January. Over the holiday break, Mandy joined other American and international students from IFI for the 3-day conference. God moved in her heart in a mighty way and she asked to be baptized!
"Before the conference, I always felt I was not good enough to be a Christian."
"Before the conference, I always felt I was not good enough to be a Christian," says Mandy. "I gradually changed my mind. I would never be perfect, but God will always help me do better and love me."
Today, Mandy marvels at God's blessings and the love she has received from her friends at IFI, something she says she's never experienced before. "I feel blessed that God brought me from China to the United States just because He wants me to know him."