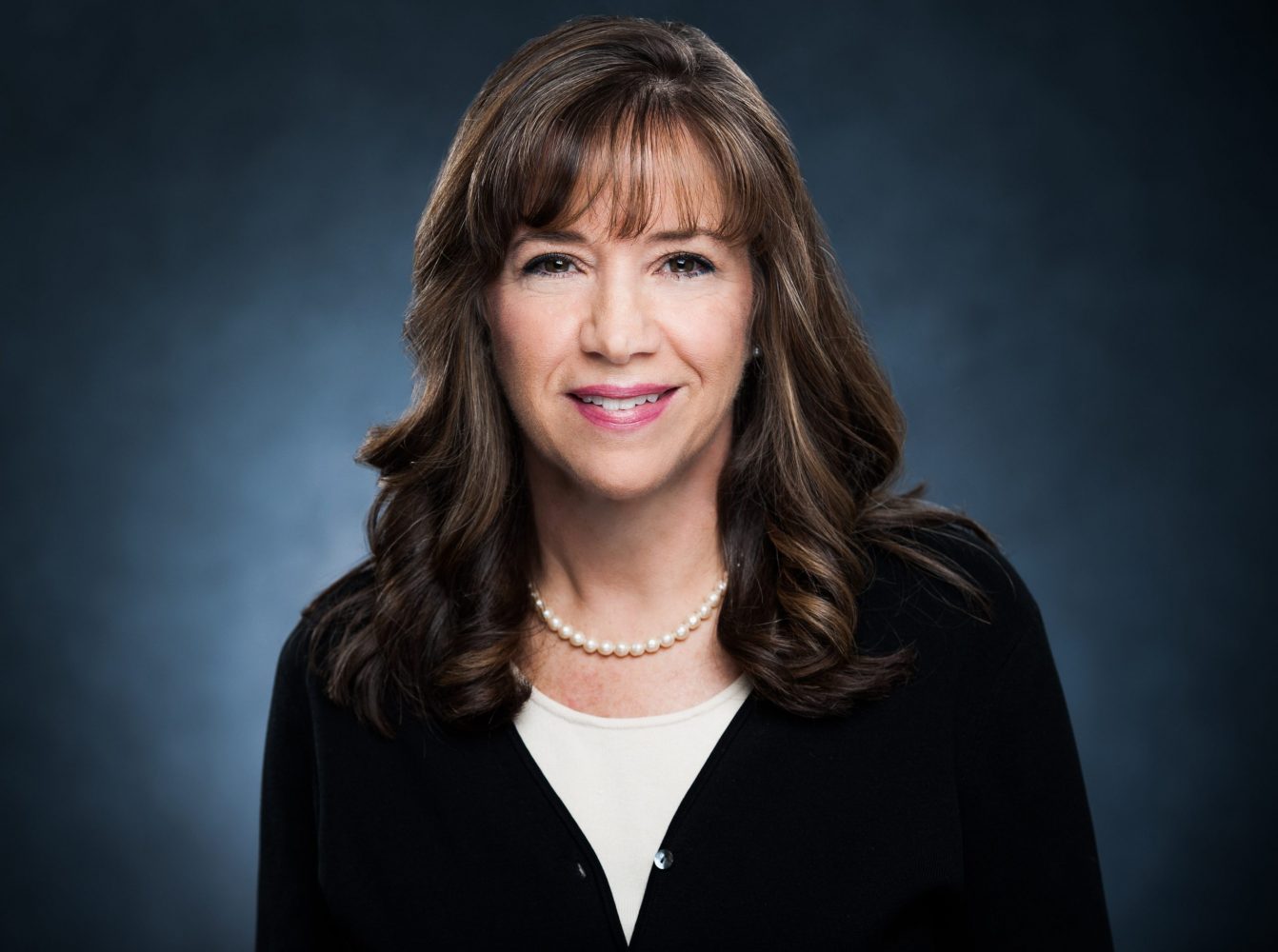 Fresh off a night-to-day salvation experience in college, I traveled to Hong Kong with Campus Crusade for Christ. God gave me a heart for spreading His love during that time which has persisted for decades.
Through various encounters with internationals, immigrants, and refugees, I wanted to know more about God's plan to reach the alien and stranger with His life-saving truth. The Perspectives course helped me see that opportunities for friendship with internationals were not only in my city, but practically in my own backyard. I've been an English conversation and Friendship partner for many years resulting in long-lasting friendships.
Time and experience have taught me that nothing is accomplished without talking to God about it first. He uses us to do the works He prepared in advance, but we must be in constant communication with Him listening to His directions.