Nov 17, 2019
International Students Day of Prayer
Sign up for a 15-minute slot to pray for international students with IFI.
UPDATE: All slots have been filled! Please pray with us throughout the day.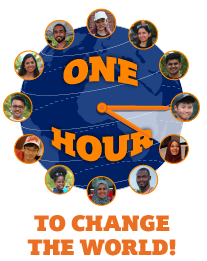 Pray for a Bible Discussion Group
Every week, many internationals, volunteers, and staff gather in groups to discuss the Bible, Jesus, and life with God. You can take a key role in students' growth by praying regularly for one of these groups.