Volunteer Training Opportunities
Would you like to increase your cross-cultural IQ by building skills for friendship with internationals and more effectively share your faith in 2021? IFI has you covered!
We are offering several short, but helpful online training opportunities for current volunteers at all IFI locations. These will be webinar format (1 hour – 1 1/2 hours long) with a brief teaching and then Q & A time. Please see the topics below!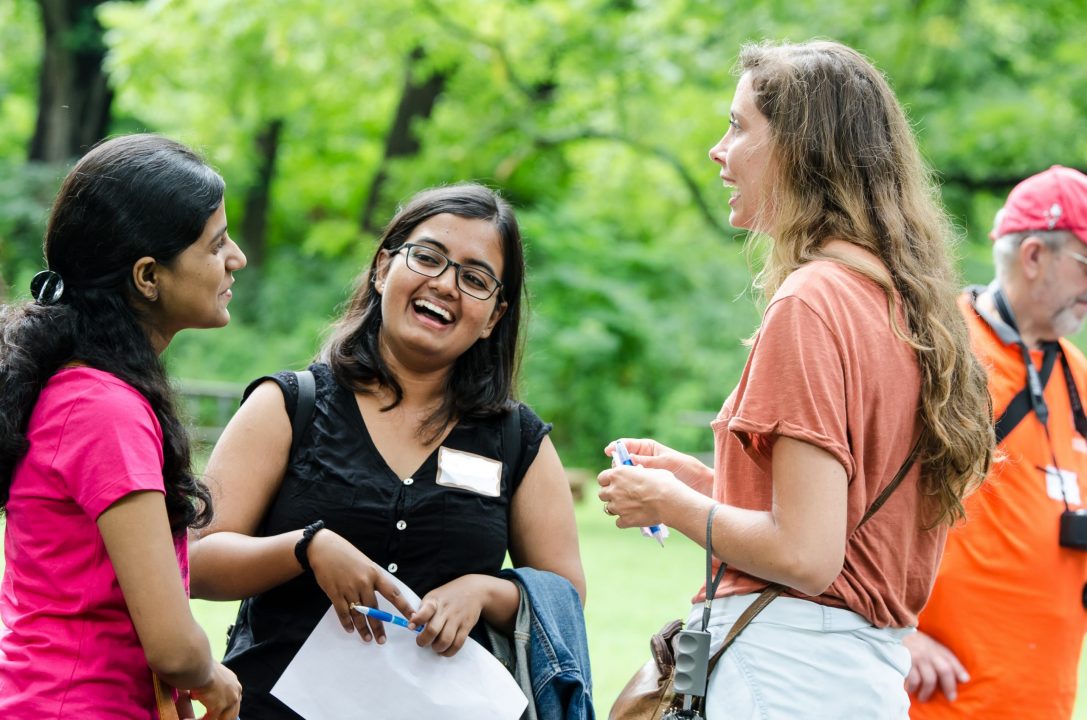 Build Cross-Cultural Skills for Friendships:
Befriending and Understanding Anglophone (English-Speaking) African Students on Thursday, Feb. 25th, 7-8pm ET – Samson Wasao, IFI National Training Manager 
Helping Chinese Returnees on Wednesday, Mar. 24th, 7pm ET – Abby Zou, IFI Returnee Ministry Coordinator 
Befriending Hindu/Indian Students on Saturday, Apr. 3rd, 1pm ET – Danny Walker, Campus Minister & Somita Bucklew, Volunteer Leader on Hindu Ministry Team
Befriending Students from a Muslim Background on Saturday, May 22 at 11am ET – J.P., Cleveland Area Director & Sarah Khoury, Volunteer Leader on Muslim Friendship Team
Grow in Sharing Your Faith:
Using Technology for Strengthening Friendships, Spiritual Conversations and Bible Study: Summer 2021 – TBD
Leading a Discovery Bible Study: Fall 2021 – TBD
Show Generous Hospitality:
Hosting New Students for a Short Homestay: Summer 2021 – TBD
Holiday Meal Hosting and Activities: Fall 2021 – TBD
Register Here
Sign up for as many as you would like!