Columbus Ministry Fund
Charmaign Albright works for IFI's Columbus Ministry. Although there is not a way to donate to Charmaign Albright's ministry directly, you can support the ministry of IFI Columbus by donating to Columbus ministry projects on this page.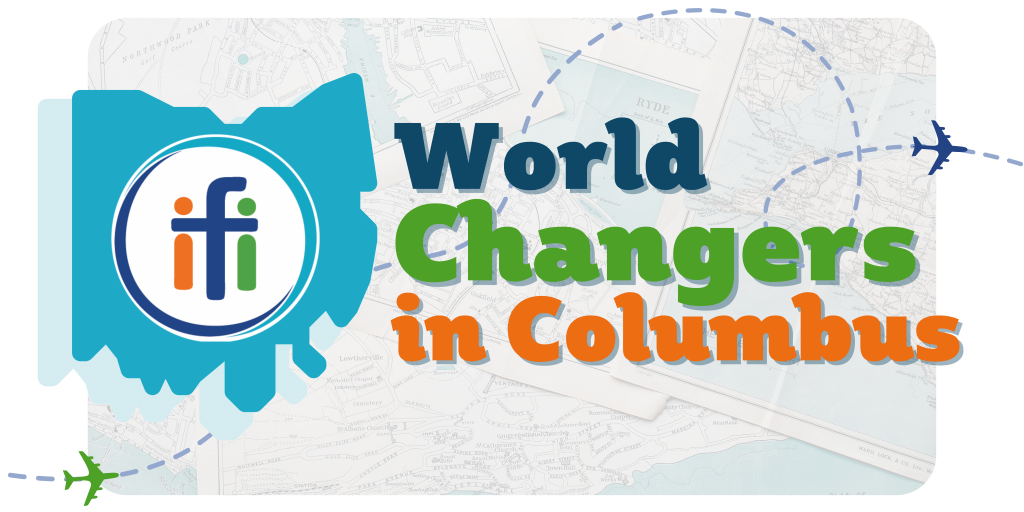 Become a World Changer with a monthly or one-time donation to support Columbus Ministry Outreach. This season would you prayerfully consider giving a gift to the IFI Columbus Fund?
Your gift (of any amount) helps us to reach more international students, equip new & veteran volunteers, host cultural celebrations, and much more!
MAKE CHECK PAYABLE TO "International Friendships, Inc." and mail to:
International Friendships, Inc.
PO Box 933319
CLEVELAND OH 44193
Memo line: COLUMBUS MINISTRY FUND