We are excited to introduce you to IFI's Ambassador's Circle! You have made this community possible through your generous monthly giving. The Ambassadors Circle will be used to give you special updates and encouragement. Bookmark this page for easy access!
Your faithful gifts enable the mission to continue
August 2020 UPDATES
God has still been faithfully working through the lives of international students even in the midst of all the unknown and virtual events. Many students are still involved in Bible studies and are keeping up with conversation partners. Praise the Lord!
PRAYER REQUESTS
Prayer for city leaders as they help their teams navigate through the hurdles of COVID.
Prayer for opportunities to meet international students despite restrictions on large gatherings on campuses.
Prayer for staff as they work through strategic planning objectives finalized in July 2020.
Your support of the IFI Greater Things Annual Fund makes you an Ambassador for Christ to international students and part of God's mission to reach all nations with the truth of Christ's salvation. Thank you!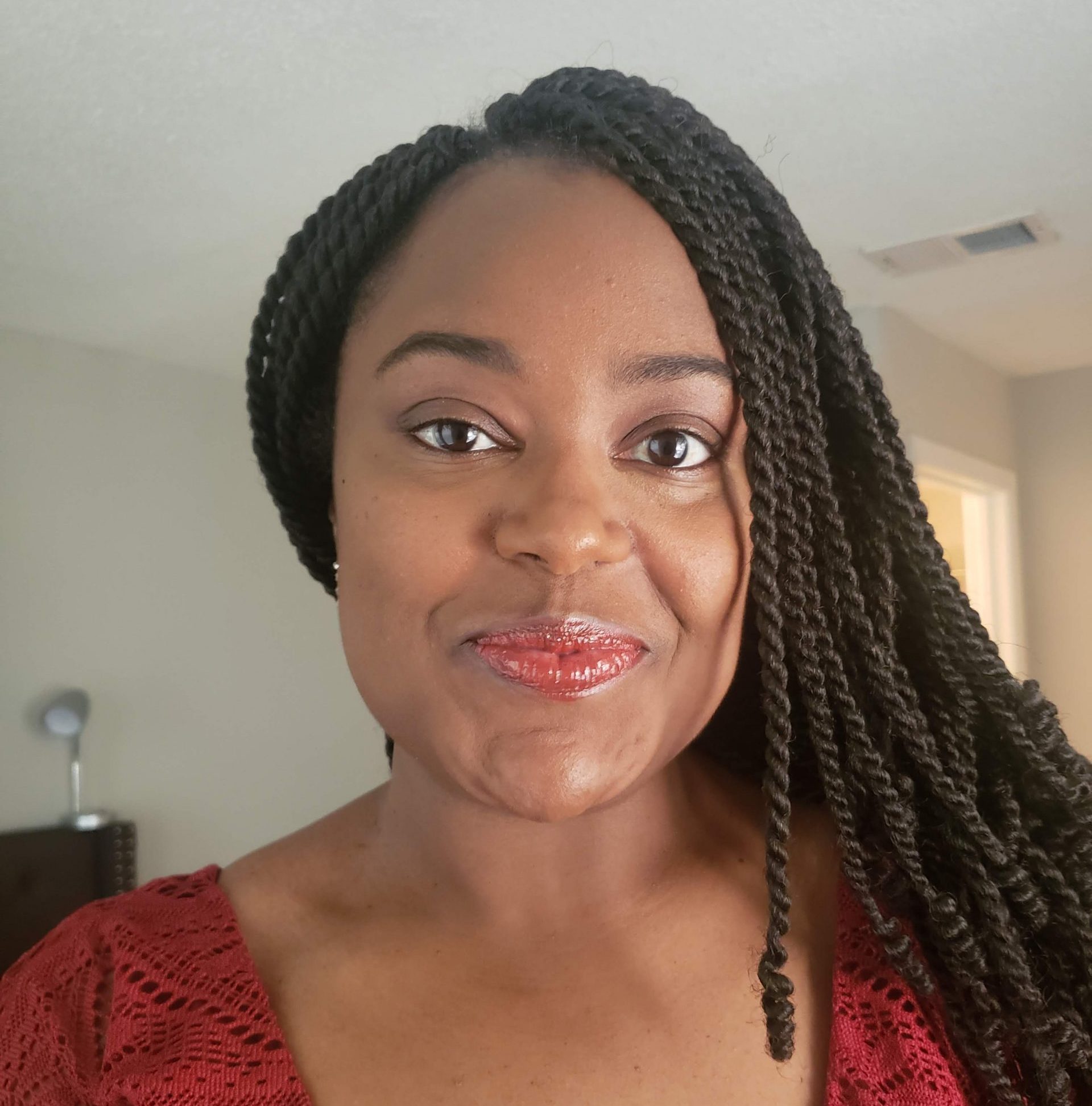 "I can see the value in the work that IFI does in the ministry. It is exciting to me to make sure it continues by giving monthly to support the mission."
– Clarissa Epps, IFI Ambassador –
Your Gifts are Making a Real Difference in Student Lives
Even as you read this, God is using your generosity to work in new students. We thank God for what he is doing in the present, but we also thank him for what he has already done! As a reminder of his faithfulness, we want to give you special access to some of the stories we have recorded in the past that are not available publicly. The rotating story that is featured here will be available for a limited time. Some of the stories may be new to you, while others you might have heard before. That doesn't take away the fact that God is alive and working today just as he has in the past!
Your Monthly Giving Hub
If you want to increase or update your monthly giving amount by credit card or EFT, follow the links below.
Gifts to IFI, a qualified 501(c)(3) organization, are tax-deductible, subject to IRS rules.
IFI has complete discretion and control over the use of all donated funds.
Ways to Give