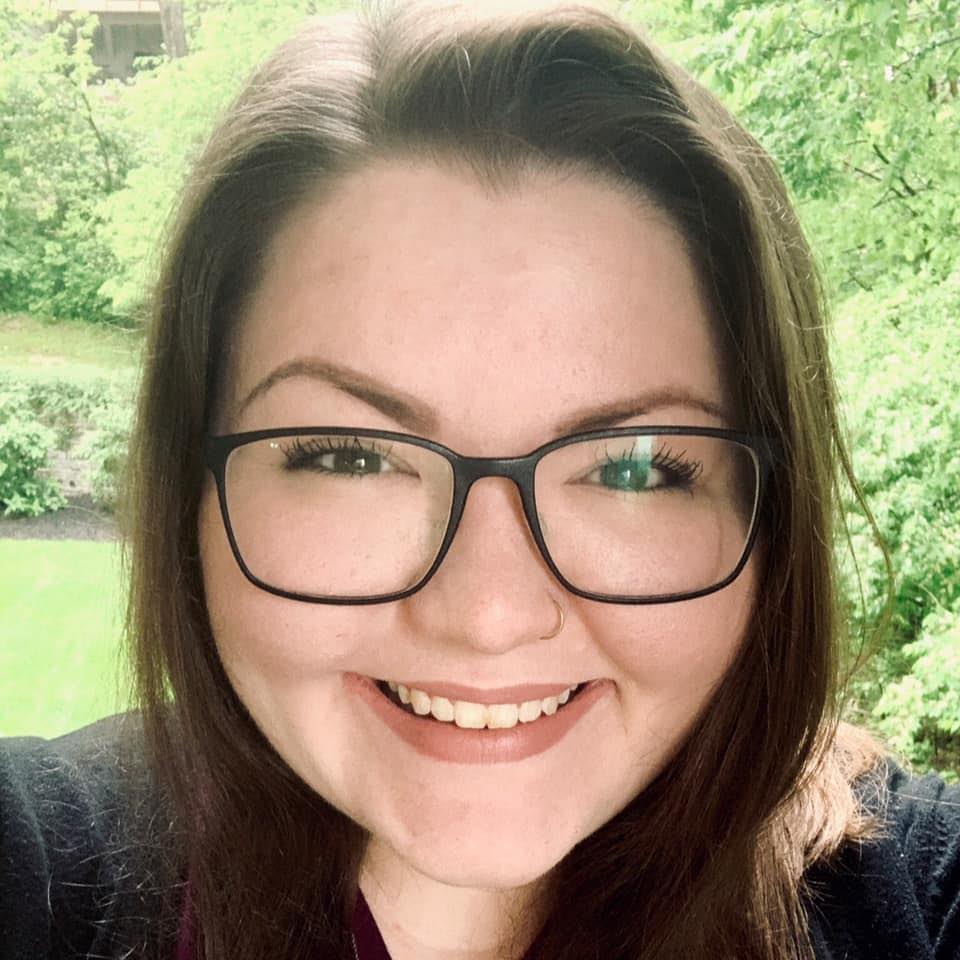 Mandy grew up surrounded by many intercultural friendships, but became seriously involved with international students while attending Ozark Christian College. She befriended a Saudi family and felt God calling her to invest in Muslim people groups in a bigger way. She has studied Arab culture and Islam in and out of the classroom.
After her sophomore year, Mandy interned with the Global Outreach Team at her church. A year later, Mandy took a 2 month, overseas internship working with a team in North Africa. Mandy graduated from Ozark in 2017 with a B.A. in Christian Ministry, Cross-Cultural.
In 2019 she returned to the same North African city and lived with a local Muslim family for four months. When she returned to the U.S., she thought she would be quickly returning, but God had other plans. When it became clear that a prompt return to the field was not possible, Mandy began looking for like-minded people who were seeking cross-cultural friendships. This is when she became familiar with IFI. She has been working with us (whether as a volunteer or as staff) ever since. She loves the opportunity to work with people of different backgrounds and has a great desire to mentor others (international students and Americans).
Support Needs: Mandy would like to step into her new role on staff with IFI and dedicate the gifts God has given her to serve internationals. To do so, she is looking for monthly financial supporters to join her in fulfilling God's promise to bless all nations.