Bruce began following Jesus Christ in 1994 when he was 35, after returning to the church with his then-young family. He very quickly got involved in youth ministry and sharing his newfound life in Christ with anyone who wanted to hear, and some who didn't.
A couple years later someone from IFI spoke at his church service, which prompted Bruce and his wife, Lisa, to start doing airport pickup, host international students, be conversation partners and go to IFI events with their students. Bruce served six years on the IFI Board and has helped with IFI development efforts for the last 10 or so years.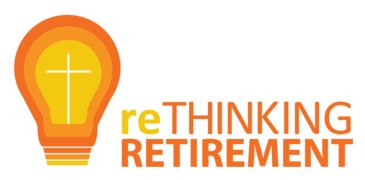 In 2013 Bruce retired from a 32-year career in public accounting and law to start IFI's Rethinking Retirement initiative, a ministry to mobilize God's retirees to befriend internationals. Rethinking Retirement is another "on-ramp" designed especially for seniors, retirees, and soon-to-be-retirees to engage in reaching the nations God is sending to our universities. Our seniors/retirees have an extra-special opportunity to reach internationals in that they have the time, resources, experience, and respect of the international students and scholars that are so instrumental in carrying out the IFI ministry.
Bruce and Lisa have three daughters – Alyssa (27), Lauren (23) and Shae (19). They own and oversee the management of a little over 200 Ohio State campus rental units, renting whenever they can to international students and Muslim refugee/immigrants on Riverview Drive, where about a third of their properties are located. They are also involved in the Muslim refugee/immigrants outreach of the Riverview International Center.