Prayerwalking: it sounds pretty self-explanatory. You just pray while you walk, right? On the simplest level, yes, but why prayerwalk when you could pray from home? What opportunities does prayerwalking open up in intercession for our international friends?
The IFI team in Columbus, Ohio is focusing on covering the central Ohio campuses in prayer this summer. We thought it would be a good time to share how you could adopt a campus in prayer too!
Why Prayerwalk?
It Builds God's Love in Your Heart for a Specific Location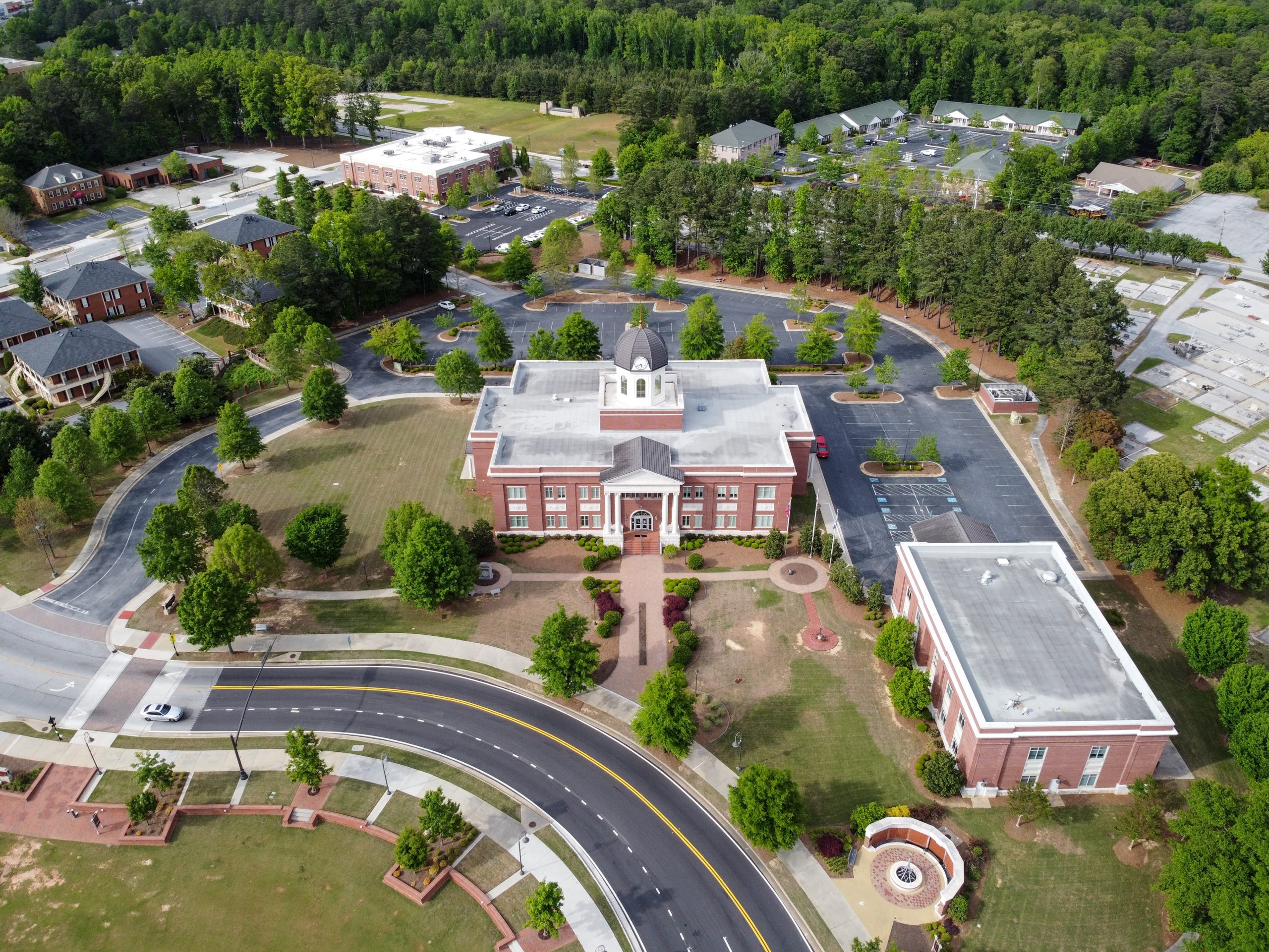 "Prayerwalkers find that they belong to the places they pray for," say Steve Hawthorne and Graham Kendrick, authors of Prayerwalking: Praying On-Site with Insight. In other words, when you invest in prayer over a particular location, you are connected to what God does in that location in a special way. Prayerwalking has a way of moving your focus away from yourself and your personal concerns, and onto God's heart for those who frequent the campuses where you pray.
It Opens Your Eyes to the Needs of the Community
Imagine seeing a student carrying furniture while you are walking and praying around their dorms. You hold the door for them and strike up a conversation, in the process finding out about other needs that they have. This never would have happened if you were just praying for the campus from your home! Hawthorne and Kendrick highlight this benefit of prayerwalking as well, saying, "Prayerwalking provides a quiet way to help people while gradually coming to understand and care for them. The climate of steady prayer can warm the atmosphere of friendship."
Prayerwalking Helps with Focus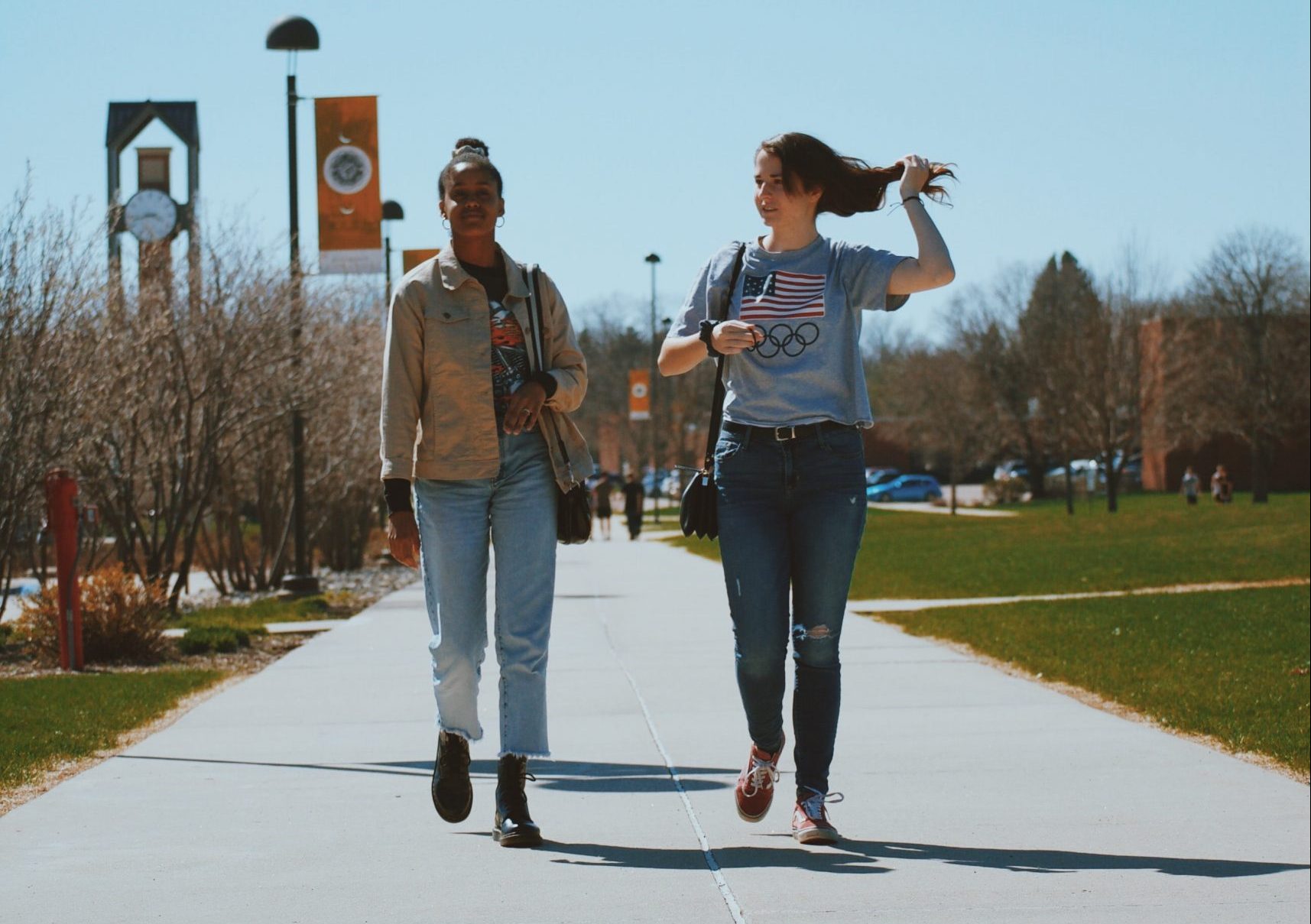 Some people may find prayer easier than others. For those of us who struggle to stay focused and fervent, prayerwalking can help. Hawthorne and Kendrick point out that "Prayerwalking offers struggling intercessors one stimulating way to stretch themselves in prayer." Since prayerwalking often involves walking with other people and praying out loud, many have found it helpful in deepening their prayer lives in community.
How to Start Prayerwalking
Before Going
Wen Cao, our Campus Ministry Director at The Ohio State University, suggests a couple things that might be helpful for you in preparing for a prayerwalk: "Have a map in hand and identify key areas that impact internationals so there is a focus during each prayer walk." Examples include the Office of International Affairs, STEM program buildings such as the engineering buildings, the dormitories, or the library. She also suggests knowing the history of the university, pointing out that many institutions have a history rooted in faith. Knowing the root and purpose of a university's education can help us in praying for the redemptive aspect of education.
During Your Prayerwalk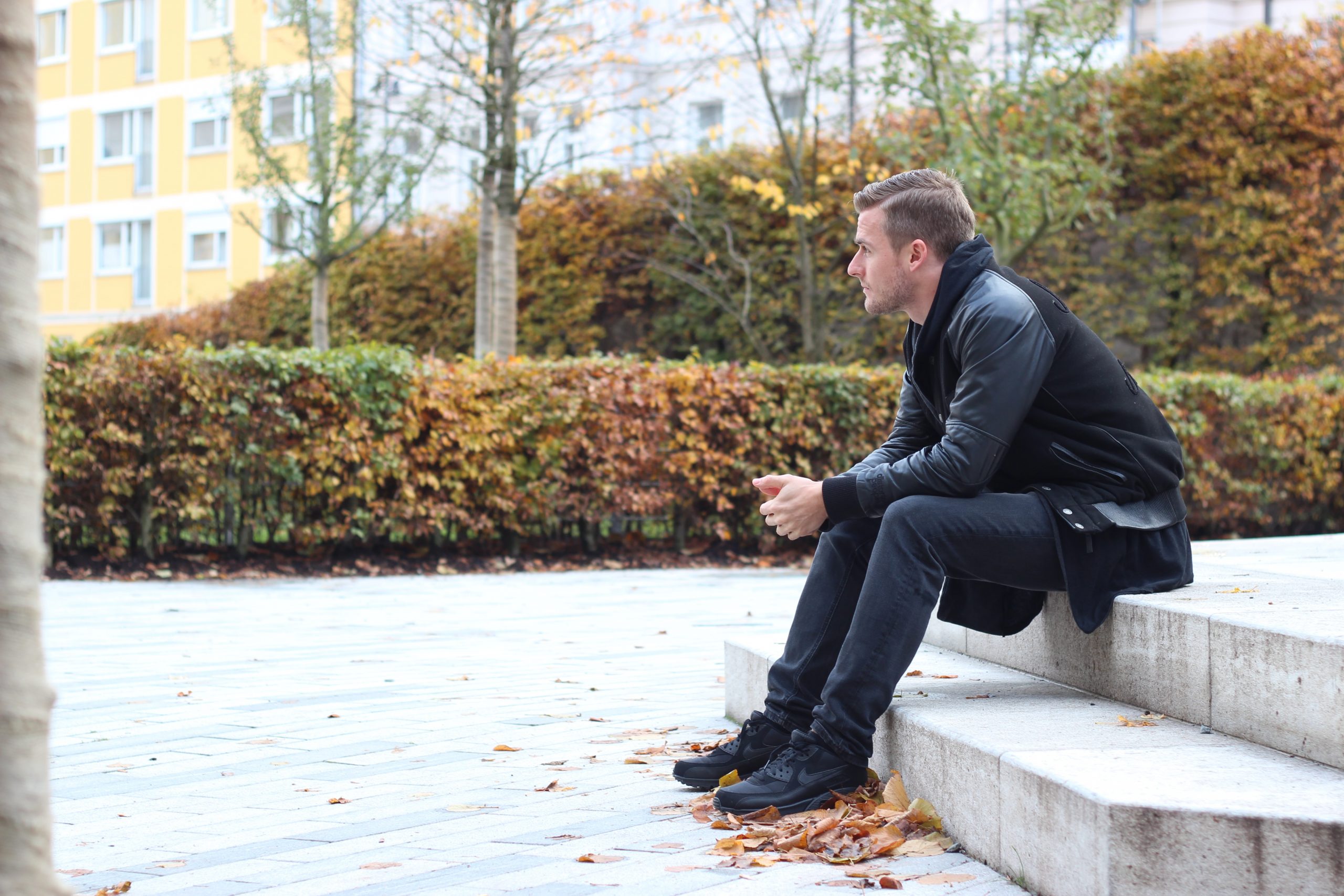 While you walk and pray, observe what is going on around you. Use your eyes, ears, and other senses. What is God revealing to you about this place? What is his heart for it? Ask him to show you the needs and where he is already at work so that you can join him in that.
If someone asks you what you are doing, be ready to tell them! You can even ask them if they have any prayer requests.
When you're praying, pray blessing and truth for every person: for students, teachers, and leaders of the school. Pray scripture for them. Worship. You can also pray to meet those who are already followers of Jesus on campus and that those students would develop a heart for the international students around them, finding ways to befriend them. Don't be afraid of silence but allow the Holy Spirit to speak to you and guide you as to what to pray for next.
After a Prayerwalk
Keep notes on what God revealed to you and your team while walking and praying. And remember that walking the same routes over and over can give you a greater heart and awareness for how to serve those areas.
___________
Prayerwalking is a powerful way to connect with a specific location, it's needs, and the God who cares more deeply about the people there than you ever could. We hope you make time this summer to gather a group of like-minded friends and go cover your local campus in prayer! If so, we hope you'll let your local IFI leaders know about how you're supporting the work of God in that place through prayer.
Resources for more information on Prayerwalking:
https://waymakers.org/pray/prayerwalking/how-to/
Praying On site with Insight by Steve Hawthorne and Graham Kendrick